Hope Women's Centers
Free and confidential pregnancy testing, options counseling & medical consultations. We have been helping women with their unplanned pregnancies for more than 30 years. Call us today.
Davie 954.452.9459 | Ft. Laud. 954.568.2616 | N. Laud. 954.726.7464 | Sunrise 954.980.4523 | Hywd 954.980.4524 | 24-hr 1-800-712-HELP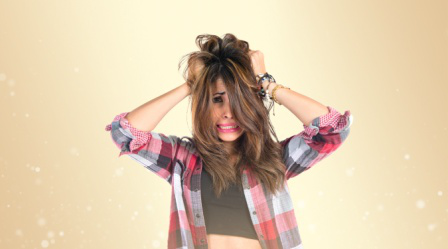 Think you may be pregnant? Take action with these 5 steps
You had sex and you are not sure if the protection and/or birth control you used was effective now that you are late.
After taking a pregnancy test (or four!) you might feel the urge to panic when they all return positive. As hard as it may be to resist this urge, follow these five practical steps… (read more)