Comment on Florida Homeless Emergency Services by Broward County, Florida.
Pregnant and Homeless
Family Life Center
158 Eglin Pkwy NE, #5
Fort Walton Beach, FL 32549
Phone (850) 862-7105
Provides shelter for pregnant women
Alpha: A Beginning, Inc.
701 5th Avenue North
St. Petersburg, FL 33701
Phone (727) 822-8190
Fax (727) 821-4378
Shelter for homeless pregnant women and teens
Alpha Center
6004 Pernella Road
Pensacola, FL 32504
Phone (850) 479-4391
Provides services for indigent pregnant
Alpha House of Tampa, Inc.
208 S. Tampania Avenue
Tampa, FL 33609
Phone (813) 875-2024
Fax (813) 876-0657
Transitional shelter for homeless pregnant women in crisis
Alpha-Omega Crisis Center
140 Dunty Road
Lake Placid, FL 33852
Phone (863) 465-7707
Fax (863) 699-1685
Provides financial assistance with utilities etc., also provide shelter for pregnant women
Arbor House
PO Box 12363
Gainesville, FL 32604
Phone (352) 371-2229
Transitional shelter for pregnant women
Interfaith Emergency Services/ Blessed Trinity Soup Kitchen
435 NW 2nd Street
Ocala, FL 34478
Phone (352) 629-8868
Fax (352) 629-5771
Purpose Emergency shelter for single women, women with children and pregnant women, food, clothing, rent assistance
L.I.F.E. Inc.
PO Box 2171
Fort Walton Beach, FL 32549
Phone (850) 862-9020
Provides shelter for pregnant women
Pleasant Place
732 NW 4th Street
Gainesville, FL 32601
Phone (352) 373-6993
Fax (352) 373-6789
Transitional housing for pregnant and parenting teen mothers and their babies
---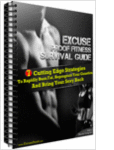 Excuse Proof Fitness Survival Guide
Request yours free
7 cutting edge strategies to rapidly burn fat and reprogram your genetics.
---
Broward County, Florida Also Commented
Re: Florida Homeless Emergency Services
Hope South Florida provides hope for homeless and hurting families through services and partnerships with the Christian community. Learn more.
---
Re: Florida Homeless Emergency Services
Broward Housing Solutions provides quality, permanent and affordable housing opportunities to meet the needs of lower income or homeless people with disabilities who also have mental illness. Learn more.
---
Re: Florida Homeless Emergency Services
Broward Partnership Wish List
Items needed:
Unexpired canned and dry food
Personal hygiene items for adults and children
Shampoos, soaps, lotions, toothbrushes, toothpaste, and deodorant
Good quality professional clothing and shoes for men and women
Infant and children's clothing
Diapers and unopened infant formula
New underwear and socks for adults and children
Donation Drop-Off
Broward Partnership
920 NW 7th Avenue
Fort Lauderdale, FL 33311
Monday through Sunday 7 AM to 7 PM
---
Recent Comments by Broward County, Florida
Re: Free Cell Phone and Airtime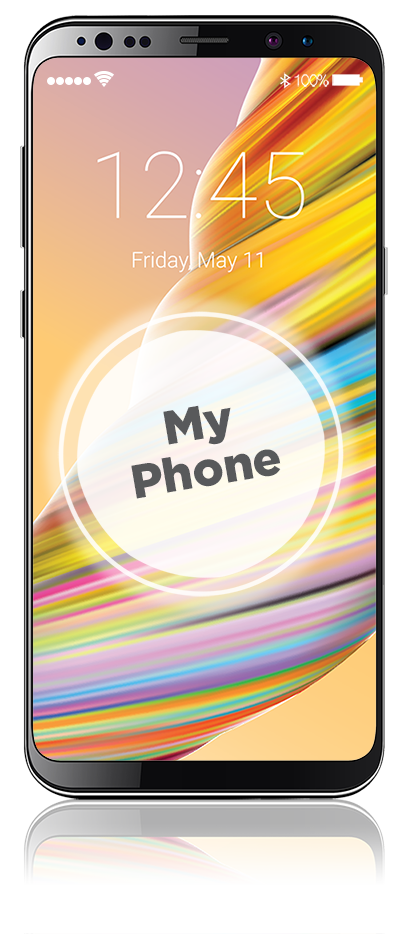 To participate in the SafeLink Wireless® service, certain eligibility requirements must be met, which are set by each State where the service is provided.

---
Re: Neuropathy Treatment Myths Revealed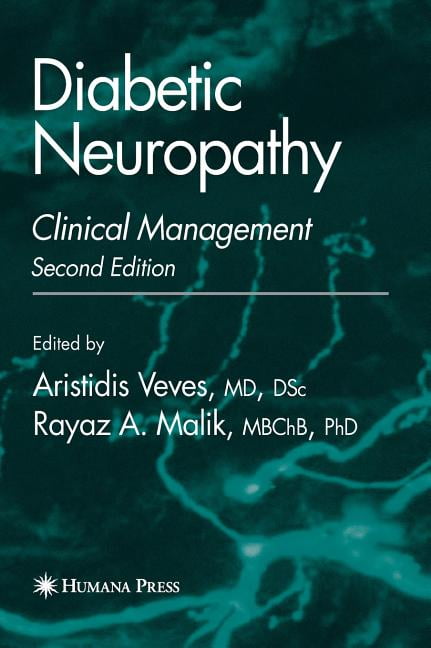 Diabetic Neuropathy: Clinical Management – 2nd Ed.
Leading medical specialists critically review for the general practitioner the latest techniques for the clinical management of diabetic neuropathy.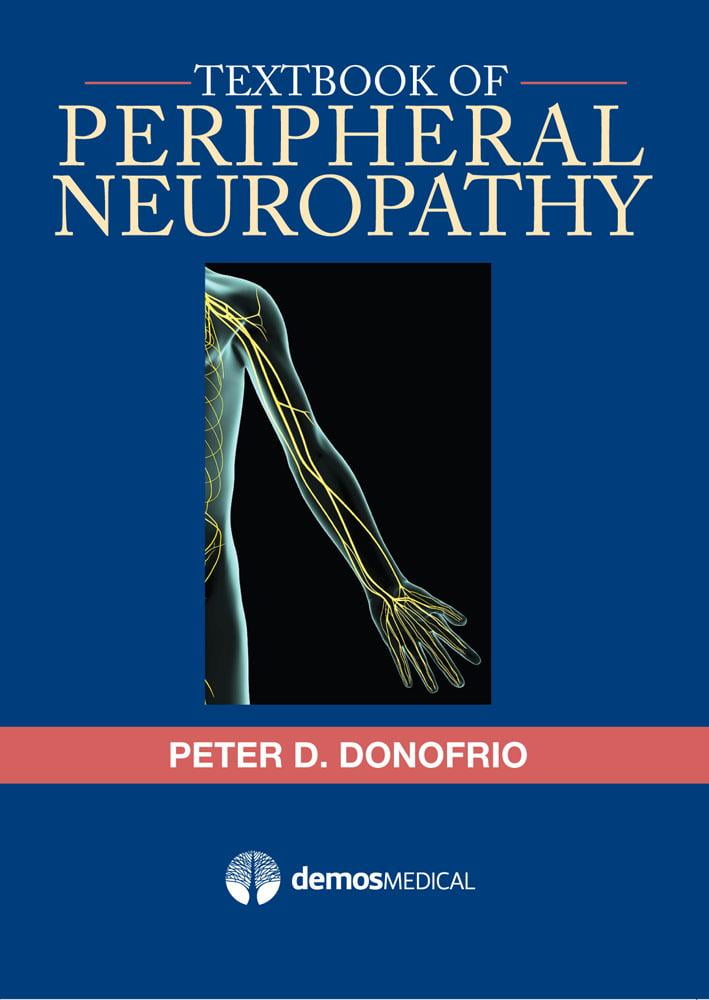 Textbook of Peripheral Neuropathy
A practical but authoritative reference for clinicians in any medical specialty who are evaluating and treating patients with signs and symptoms of peripheral…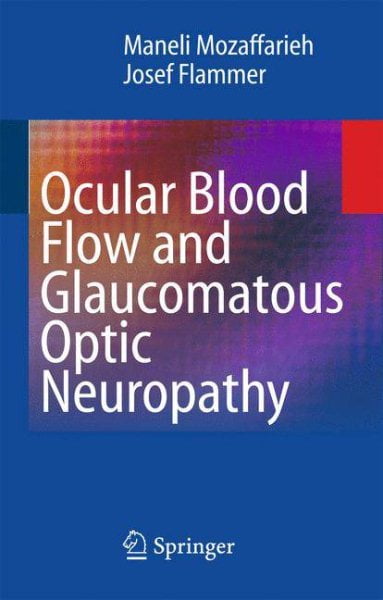 Ocular Blood Flow and Glaucomatous Optic Neuropathy
It has been suspected since more than a century that disturbed ocular blood flow (OBF) may play a role in the pathogenesis of glaucoma.

---
Re: Free Food in Broward County
Kids Eat Free at IHOP® Restaurant!
It's a pancakin' good time when KIDS EAT FREE everyday from 4-10pm with each adult entrée purchase! These Cerealously delicious stacks are available for pick-up and delivery.
---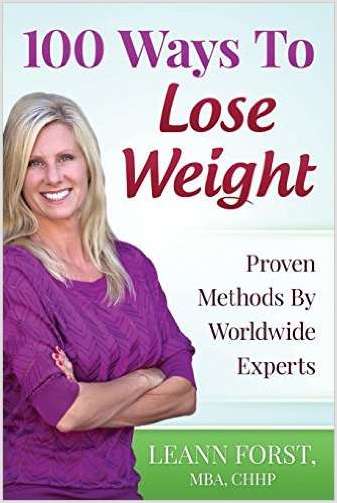 100 Ways to Lose Weight
Free by Groovy Beets
For anyone who is desperate to lose those last few pounds.
Newest:
Thrift, Secondhand, Vintage and Consignment Shops
,
Free ABILIFY (aripiprazole) Coupon
,
Neuropathy Treatment Myths Revealed
,
Private School Scholarships
,
Child Care Resource & Referral Services
,
Tourmaline MM2 Clinical Study
,
New Jobs in Your Area
,
Free and Low-Cost Spaying and Neutering
,
Fort Lauderdale Health Center
,
LEGOLAND® Free admission
,
VSP Individual Vision Plans
,
Broward County Parks and Recreation
,
Sex Addicts Anonymous
,
Dental Hygiene Schools in the USA
,
Free Meals in Florida
,
Free Pregnancy Testing
,
Alzheimer's Association Florida Chapter
,
Henderson Behavioral Health
,
Dental Schools in the USA
,
Free Eye Exams and Eyeglasses
,
and more
!
Directory:
Home, About Us, Privacy Policy, Health, Addiction, Behavioral Health, Camps, Dental Clinics, Eye Exam and Glasses, Florida Clinics, Food, HIV Centers, Government Benefits, Hearing, HIV/AIDS, Mammograms, Mental, Sex Addiction, Lifestyle, Arts and Crafts, Babies, Beauty, Coupons, Instant Printable Coupons, Education, Household, Pet Care & Supplies, Recipes, Samples, Shopping, Publications, Bilingual Books, Books, Broward County Library, Knitting Books, Magazines, Online Textbooks, Public Domain Books, Technology, Electronics, Games, Hammacher Schlemmer, Information Technology, ThinkGeek, Walmart Computers, Walmart Tablets, What's New
e.g. Free Clinics, Free Dental, Free Magazines, etc.