Free Career research, reports, case studies, and more.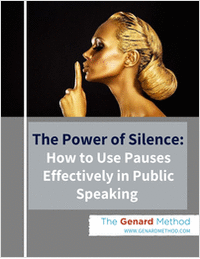 The Power of Silence
Did you ever consider what a powerful tool silence is in public speaking? Using pauses and silence effectively is an easy way to raise the interest and impact of your presentations.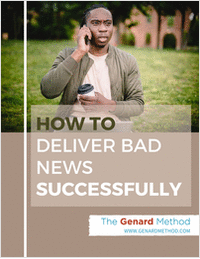 How to Deliver Bad News Successfully
Got some information you're not thrilled about sharing? Here's how to deliver bad news successfully. I have some good news for you.