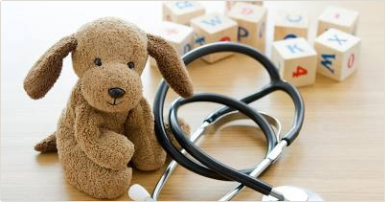 Special care for medicaid recipients 0-21 with disabilities and complex medical conditions. Summer programs for children with disabilities and special needs.

Our focus is on the child's psychological, developmental, educational, physical, nutritional, and social needs. What we offer:
Individually prescribed speech treatment plans with measurable goals.
We help children with health challenges re-engage in meaningful daily activities.
We use exercise modalities to alleviate pain, regain strength and range of motion.