Comment on Fort Lauderdale Health Center by Broward County, Florida.
Infectious Disease – The Florida Department of Health in Broward County Hepatitis Prevention Program offers free hepatitis A and hepatitis B vaccines, as well as hepatitis B and C testing, for adults at increased risk for hepatitis infection, or the serious consequences of infection.
---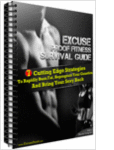 Excuse Proof Fitness Survival Guide
Request yours free
7 cutting edge strategies to rapidly burn fat and reprogram your genetics.
---
Broward County, Florida Also Commented
Re: Fort Lauderdale Health Center

Hepatitis C Education Campaign for people born from 1945-1965 – While anyone can get Hepatitis C, people born between 1945 and 1965 are five times more likely to have Hepatitis C than other adults. That's why CDC recommends everyone born from 1945-1965 get tested for Hepatitis C. Read full article.
---
Re: Fort Lauderdale Health Center
You should get tested if you:
Have been told you have Hepatitis or an abnormal liver enzyme test
Ever injected or snorted illegal/street/recreational drugs (even once)
Ever shared equipment/works (needles, syringes, straws, water, etc.)
Received a blood transfusion or an organ transplant prior to 1992
Had clotting factor concentrates before 1987
Ever received kidney dialysis
Your mother was infected with Hepatitis B or C virus when you were born
Ever had direct contact with the blood of another person
Had more than one sex partner during a six month period
Are a man who has sex with men
Ever had a tattoo or body piercing
Ever been in jail or prison
Ever lived with a person infected with Hepatitis A/B/C
Were born in Asia or Africa
---
Recent Comments by Broward County, Florida
Re: Free Cell Phone and Airtime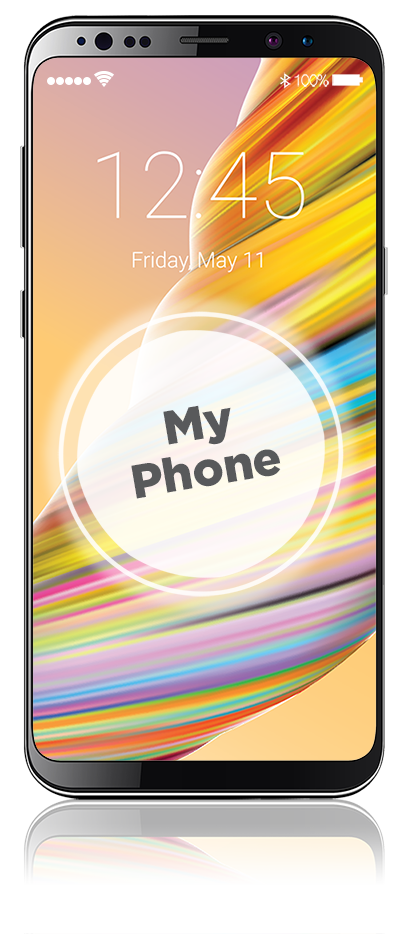 To participate in the SafeLink Wireless® service, certain eligibility requirements must be met, which are set by each State where the service is provided.

---
Re: Neuropathy Treatment Myths Revealed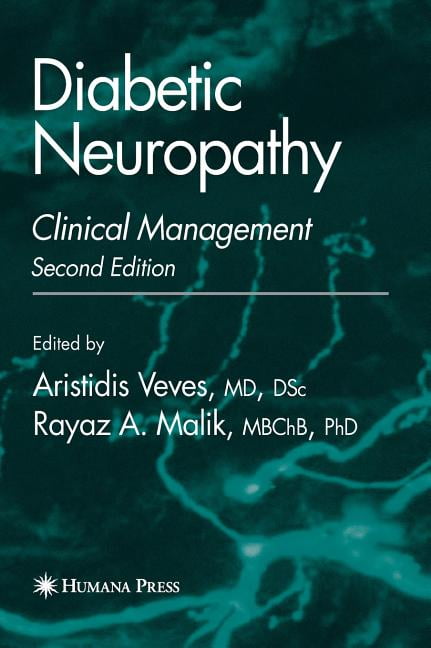 Diabetic Neuropathy: Clinical Management – 2nd Ed.
Leading medical specialists critically review for the general practitioner the latest techniques for the clinical management of diabetic neuropathy.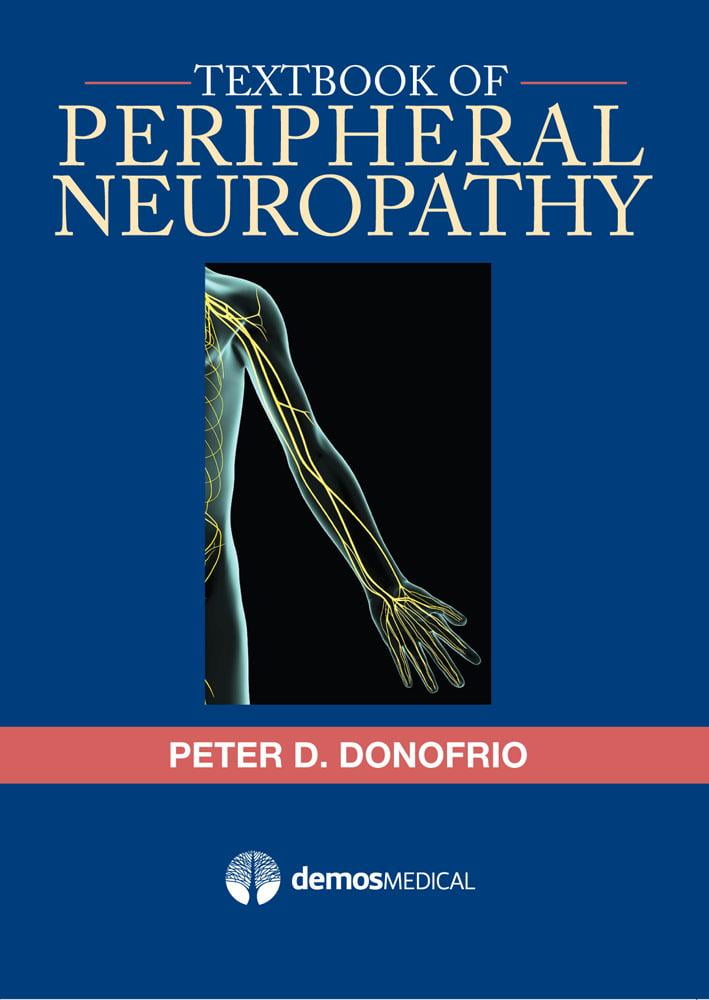 Textbook of Peripheral Neuropathy
A practical but authoritative reference for clinicians in any medical specialty who are evaluating and treating patients with signs and symptoms of peripheral…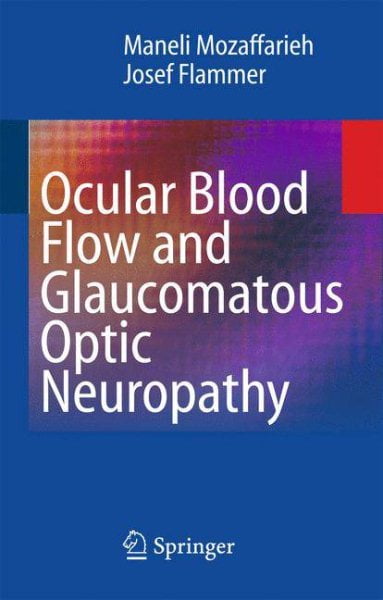 Ocular Blood Flow and Glaucomatous Optic Neuropathy
It has been suspected since more than a century that disturbed ocular blood flow (OBF) may play a role in the pathogenesis of glaucoma.

---
Re: Free Food in Broward County
Kids Eat Free at IHOP® Restaurant!
It's a pancakin' good time when KIDS EAT FREE everyday from 4-10pm with each adult entrée purchase! These Cerealously delicious stacks are available for pick-up and delivery.
---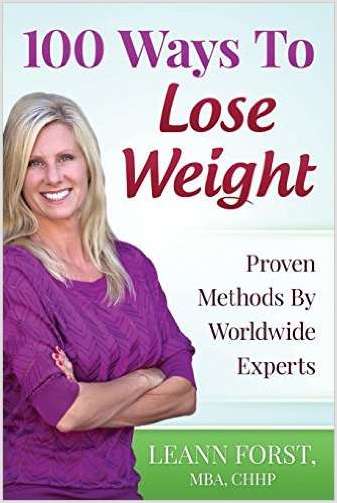 100 Ways to Lose Weight
Free by Groovy Beets
For anyone who is desperate to lose those last few pounds.
Newest:
Sargent Shriver National Center on Poverty Law
,
Adopt a Child
,
YMCA of Broward County
,
Behavioral Health of the Palm Beaches
,
Thrift, Secondhand, Vintage and Consignment Shops
,
Free ABILIFY (aripiprazole) Coupon
,
Neuropathy Treatment Myths Revealed
,
Private School Scholarships
,
Child Care Resource & Referral Services
,
Tourmaline MM2 Clinical Study
,
New Jobs in Your Area
,
Free and Low-Cost Spaying and Neutering
,
Fort Lauderdale Health Center
,
LEGOLAND® Free admission
,
VSP Individual Vision Plans
,
Broward County Parks and Recreation
,
Sex Addicts Anonymous
,
Dental Hygiene Schools in the USA
,
Free Meals in Florida
,
Free Pregnancy Testing
,
and more
!
Directory:
Home, About Us, Privacy Policy, Health, Addiction, Behavioral Health, Camps, Dental Clinics, Eye Exam and Glasses, Florida Clinics, Food, HIV Centers, Government Benefits, Hearing, HIV/AIDS, Mammograms, Mental, Sex Addiction, Lifestyle, Arts and Crafts, Babies, Beauty, Coupons, Instant Printable Coupons, Education, Household, Pet Care & Supplies, Recipes, Samples, Shopping, Publications, Bilingual Books, Books, Broward County Library, Knitting Books, Magazines, Online Textbooks, Public Domain Books, Technology, Electronics, Games, Hammacher Schlemmer, Information Technology, ThinkGeek, Walmart Computers, Walmart Tablets, What's New
e.g. Free Clinics, Free Dental, Free Magazines, etc.