Comment on Free and Low-Cost Spaying and Neutering by Broward County, Florida.
OREGON:
Pet Over Population Prevention Advocates Inc (POPPA)
PO Box 5721
Beaverton, OR 97006
503-626-4070
This service helps by giving information about low cost programs for s/n of dogs, cats, rabbits, and ferrets statewide. Also, POPPA operates Oregon Neutermobile, a van that visits communities around the state to provide low cost s/n.
Feral Cat Coalition of Oregon
Portland, OR
503-797-2606
Spay/neuter and vaccinations for ferals, at clinic or at mobile clinic that travels around the state.
Humane Society of the Willamette Valley
PO Box 13005
Salem, OR 97309
503-585-5900 ext 308
Spay and Neuter Humane Association
333 West Marine Drive
Astoria, OR 97103
503-325-7729
City of Eugene
Low Cost Spay and Neuter Clinic
3970 West 1st Avenue
Eugene, OR
541-682-3643
The clinic is operated separately from the County Animal Regulation Shelter although they are located in the same building.
Pet Population Control & Well-Being Society
Eugene, OR
541-687-7286
800-944-0192 toll free
S.N.Y.P.
Rogue Valley area of Oregon
541-858-3325
Web: www.spayneuter.com
Heartland Humane Society
5311 SW Airport Place
Corvallis, OR 97333
541-757-9000
Low cost spay/neuter for pets of people with low income.
Coos County Animal Control
600 Southport Road
Coos Bay, OR 97420
541-269-2312
Free spay/neuter for pets, in exchange for the human volunteering some time.
---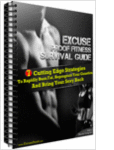 Excuse Proof Fitness Survival Guide
Request yours free
7 cutting edge strategies to rapidly burn fat and reprogram your genetics.
---
Broward County, Florida Also Commented
Re: Free and Low-Cost Spaying and Neutering
WYOMING:
Central Wyoming S & N Foundation
PO Box 1062
Casper, WY 82602
www.cwsnf.org
307-265-6110
Pet Pals Inc.
HC 76, Box 58
Hawk Springs, WY 82217
307-532-3861
www.petpalsshelter.com Web site
Cheyenne Animal Shelter
Cheyenne, WY
307-632-6655
Stacy and Diana Childs Foundation
Laramie County, WY
Email: dianamoney1@aol.com
St. Francis Animal Shelter
Buffalo, WY
307-684-2757
---
Re: Free and Low-Cost Spaying and Neutering
WISCONSIN:
Clark County Humane Society
FixaPet Program
715 743-4550
www.cchs-petshelter.org
Neillsville, WI 54456
Humane Animal Welfare Society
Waukesha, WI
262-542-8851
Countryside Humane Society
Racine, WI
262-554-6699
9Lives Animal Adoption & Rescue
Milwaukee, WI
414-299-9002
City Animal Hospital
Glendale, WI
414-332-5555
Wisconsin Humane Society
SNAP Program
Milwaukee, WI
414-431-6205
Wisconsin Friends of Animals
Milwaukee, WI
414-342-5842
Animal Protective League
Wauwatosa WI
414-453-7177
Alliance for Animals
112 State Street #605
Madison, WI 53703
608-257-6333
---
Re: Free and Low-Cost Spaying and Neutering
WEST VIRGINIA
Monongalia County Humane Society
Morgantown, WV
304-296-6247
Harrison County Humane Society
Saltwell Road
Shinnston, WV
304-592-1600
New River Humane Society
Low Cost S/N Program CA
Fayetteville, WV
304-574-2105
---
Recent Comments by Broward County, Florida
Re: Free Cell Phone and Airtime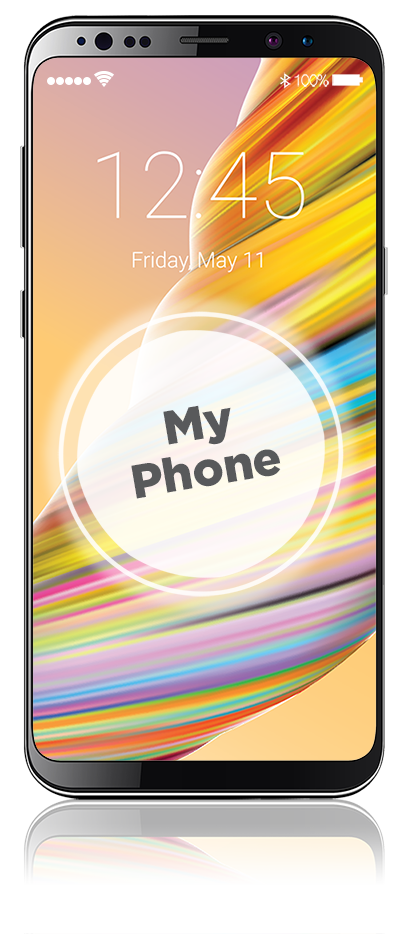 To participate in the SafeLink Wireless® service, certain eligibility requirements must be met, which are set by each State where the service is provided.

---
Re: Neuropathy Treatment Myths Revealed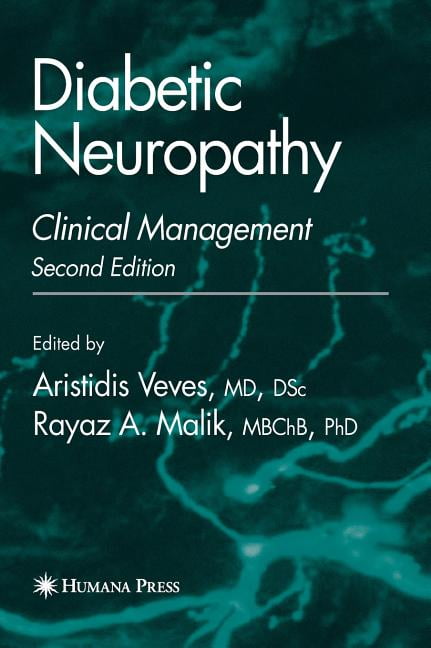 Diabetic Neuropathy: Clinical Management – 2nd Ed.
Leading medical specialists critically review for the general practitioner the latest techniques for the clinical management of diabetic neuropathy.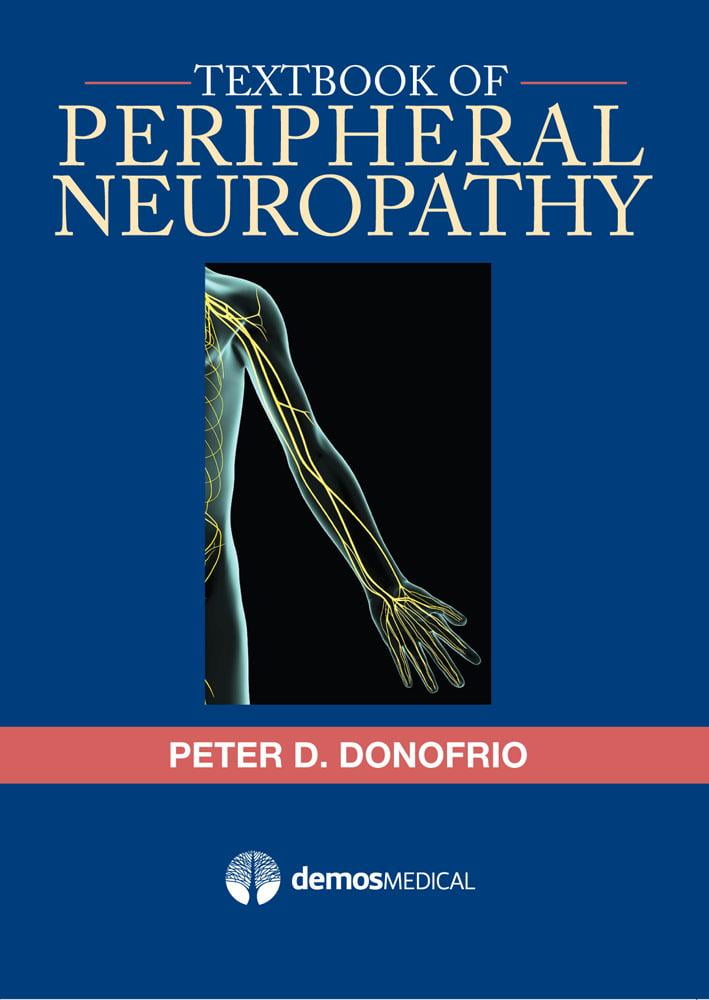 Textbook of Peripheral Neuropathy
A practical but authoritative reference for clinicians in any medical specialty who are evaluating and treating patients with signs and symptoms of peripheral…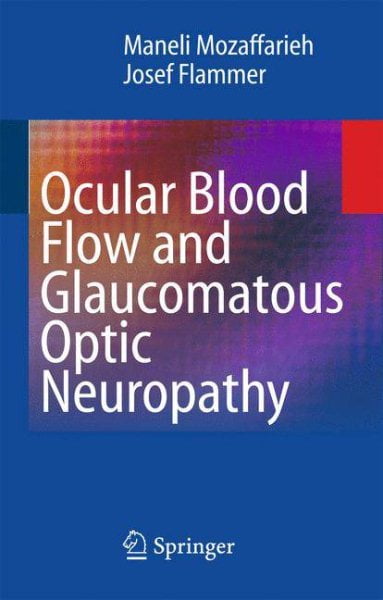 Ocular Blood Flow and Glaucomatous Optic Neuropathy
It has been suspected since more than a century that disturbed ocular blood flow (OBF) may play a role in the pathogenesis of glaucoma.

---
Re: Free Food in Broward County
Kids Eat Free at IHOP® Restaurant!
It's a pancakin' good time when KIDS EAT FREE everyday from 4-10pm with each adult entrée purchase! These Cerealously delicious stacks are available for pick-up and delivery.
---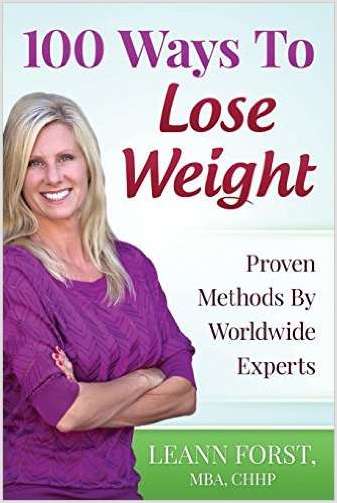 100 Ways to Lose Weight
Free by Groovy Beets
For anyone who is desperate to lose those last few pounds.
Newest:
Florida Department of Children and Families
,
Free or Low-Cost Clinics in Florida (A-Z)
,
Free or Low-cost Clinics in Broward County, FL
,
A-1 Painting 50% Off Coupon
,
Free HIV Testing in Broward County
,
Free Children's Hair Replacement System
,
FREE LEGAL AID SERVICE OF BROWARD COUNTY
,
Ronald McDonald House
,
Household Hazardous Waste Disposal
,
Hope Women's Centers
,
Free Eyeglasses for the Needy
,
Boys Town National 24-hour Crisis Hotline
,
City of Pembroke Pines Phone and E-mail
,
MemorialDOCNow
,
Memorial Urgent Care
,
Tai Chi Classes
,
Emergency Ride Home
,
Broward Meals on Wheels
,
Free Food in Broward County
,
Florida Homeless Emergency Services
,
and more
!
Directory:
Home, About Us, Privacy Policy, Health, Addiction, Behavioral Health, Camps, Dental Clinics, Eye Exam and Glasses, Florida Clinics, Food, HIV Centers, Government Benefits, Hearing, HIV/AIDS, Mammograms, Mental, Sex Addiction, Lifestyle, Arts and Crafts, Babies, Beauty, Coupons, Instant Printable Coupons, Education, Household, Pet Care & Supplies, Recipes, Samples, Shopping, Publications, Bilingual Books, Books, Broward County Library, Knitting Books, Magazines, Online Textbooks, Public Domain Books, Technology, Electronics, Games, Hammacher Schlemmer, Information Technology, ThinkGeek, Walmart Computers, Walmart Tablets, What's New
e.g. Free Clinics, Free Dental, Free Magazines, etc.