Comment on VSP Individual Vision Plans by Broward County, Florida.

Affordable Eye Care and Eyewear
Plans starting at $17/month. Once you've enrolled in an annual plan, you can begin using your benefits in as soon as five business days. Read more.
---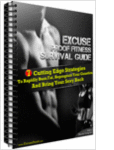 Excuse Proof Fitness Survival Guide
Request yours free
7 cutting edge strategies to rapidly burn fat and reprogram your genetics.
---
Recent Comments by Broward County, Florida
Re: Friskies® Party Mix Cat Treats Coupons
Friskies Lil' Grillers™
With meals or between meals, try Friskies Lil' Grillers variety pack cat food topper & complement anytime. Get a coupon for $2 off ONE (1) pack. Limited-time offer.
---
Re: Free Cell Phone and Airtime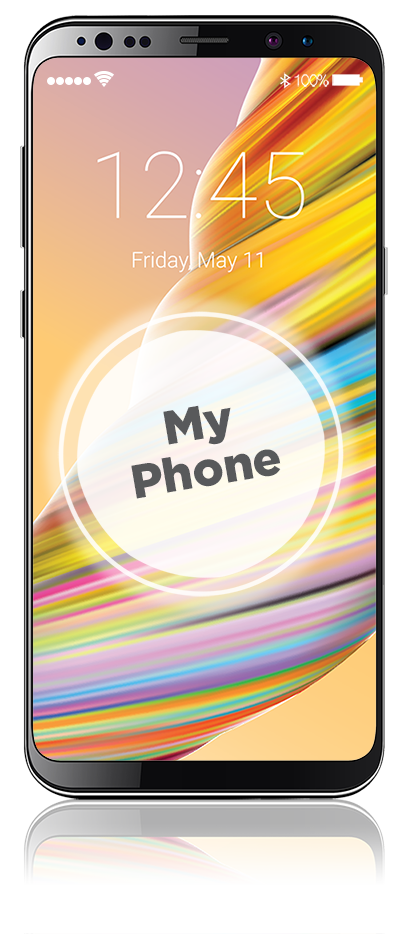 To participate in the SafeLink Wireless® service, certain eligibility requirements must be met, which are set by each State where the service is provided.

---
Re: Neuropathy Treatment Myths Revealed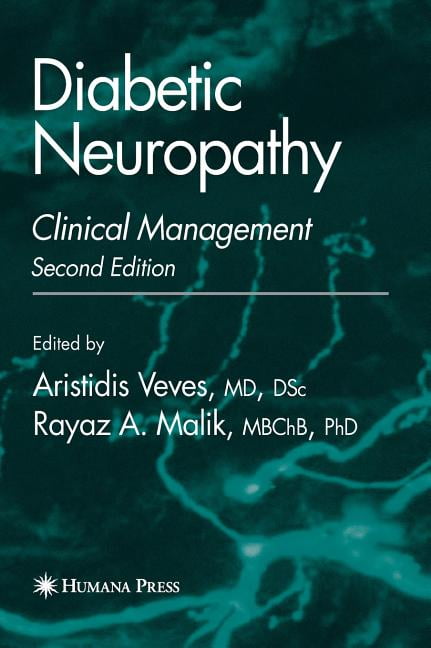 Diabetic Neuropathy: Clinical Management – 2nd Ed.
Leading medical specialists critically review for the general practitioner the latest techniques for the clinical management of diabetic neuropathy.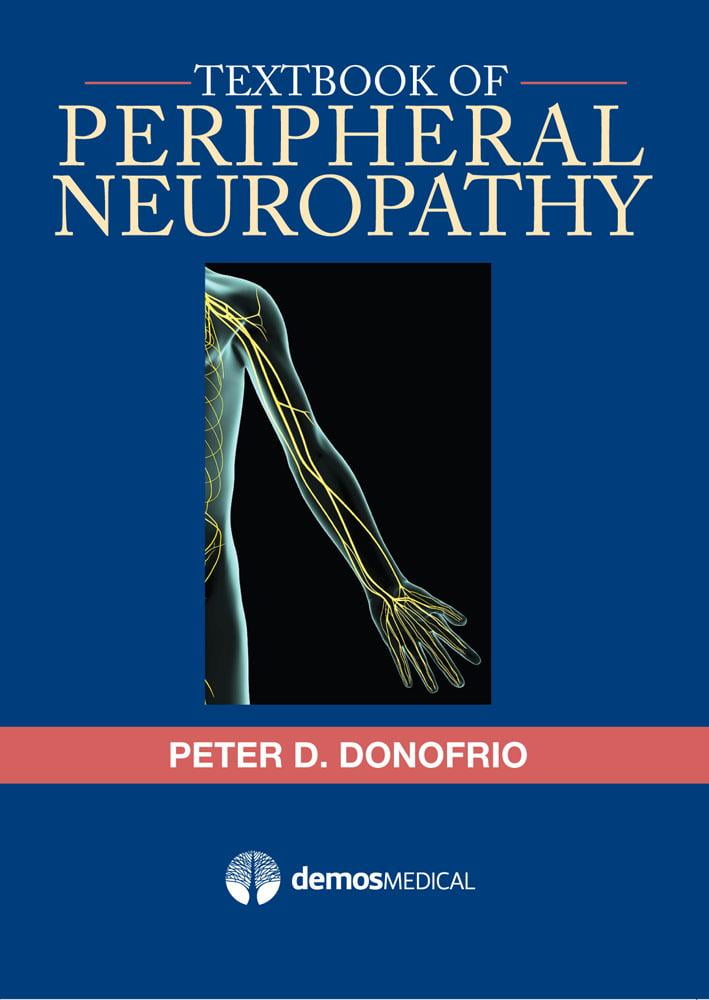 Textbook of Peripheral Neuropathy
A practical but authoritative reference for clinicians in any medical specialty who are evaluating and treating patients with signs and symptoms of peripheral…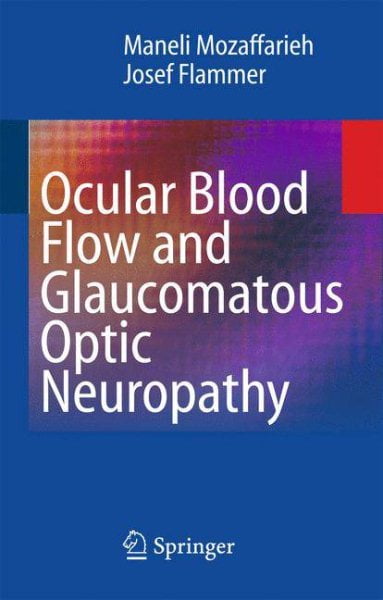 Ocular Blood Flow and Glaucomatous Optic Neuropathy
It has been suspected since more than a century that disturbed ocular blood flow (OBF) may play a role in the pathogenesis of glaucoma.

---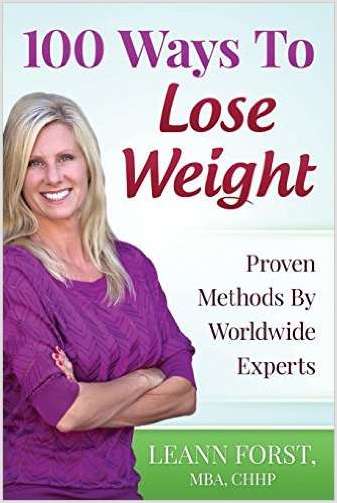 100 Ways to Lose Weight
Free by Groovy Beets
For anyone who is desperate to lose those last few pounds.
Newest:
Emergency Ride Home
,
Tai Chi Classes
,
Broward Meals on Wheels
,
Free Food in Broward County
,
Florida Homeless Emergency Services
,
Assisted Living
,
Free GlaxoSmithKline Medicine Coupon
,
Find a Dentist
,
Assisted Living Facilities in Broward County
,
Quit Smoking
,
Washington Healthcare Centers
,
Foundations of Life
,
Free Electric Bill Payments in Broward
,
Salvation Army Soup Kitchens
,
Food and Nutrition Assistance
,
The National Institute of Mental Health (NIMH)
,
Senior Services and Resources
,
Goodyear Auto Service Coupons
,
South Florida Senior Centers
,
Florida Heiken Children's Vision Program
,
and more
!
Directory:
Home, About Us, Privacy Policy, Health, Addiction, Behavioral Health, Camps, Dental Clinics, Eye Exam and Glasses, Florida Clinics, Food, HIV Centers, Government Benefits, Hearing, HIV/AIDS, Mammograms, Mental, Sex Addiction, Lifestyle, Arts and Crafts, Babies, Beauty, Coupons, Instant Printable Coupons, Education, Household, Pet Care & Supplies, Recipes, Samples, Shopping, Publications, Bilingual Books, Books, Broward County Library, Knitting Books, Magazines, Online Textbooks, Public Domain Books, Technology, Electronics, Games, Hammacher Schlemmer, Information Technology, ThinkGeek, Walmart Computers, Walmart Tablets, What's New
e.g. Free Clinics, Free Dental, Free Magazines, etc.