Comment on Patient Assistance Programs (A-Z) by Broward County, Florida.
FDA approves Movantik for opioid-induced constipation
The U.S. Food and Drug Administration today approved Movantik (naloxegol), an oral treatment for opioid-induced constipation in adults with chronic non-cancer pain. Movantik is distributed by AstraZeneca Pharmaceuticals LP, based in Wilmington, Delaware.
(astrazeneca-us.com) — Read article.
---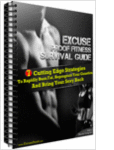 Excuse Proof Fitness Survival Guide
Request yours free
7 cutting edge strategies to rapidly burn fat and reprogram your genetics.
---
Recent Comments by Broward County, Florida
Re: Health and Fitness Research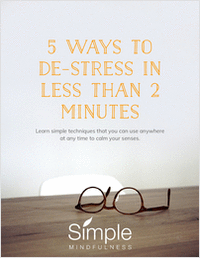 5 Ways to De-Stress in Less than 2 Minutes
Learn simple techniques that you can use anywhere at any time to calm your senses.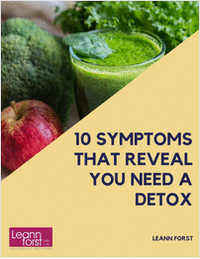 10 Symptoms That Reveal You Need a Detox
Did you know that 95% of diseases can be reversed through diet and lifestyle?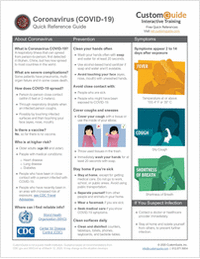 Coronavirus (COVID-19) – Quick Reference Guide
Use this quick reference to learn the basics and to understand how to identify the symptoms of the Coronavirus. This printable quick reference is yours to use, distribute, and share!

---
Re: Electric Handheld Felting Machine
Beginner's Guide to Needle Felting
Learn how to make charming cards, pictures, jewelery, a bird and even a figure from wool. Simple techniques clearly explained. Step by step photographs.

---
Re: Broward Lifestyle Research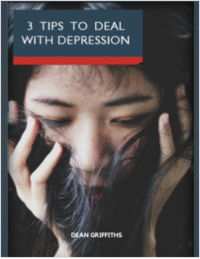 3 Tips to Deal with Depression
Depression can be a new thing for someone especially after COVID-19. Here's the best ways to deal with it.

---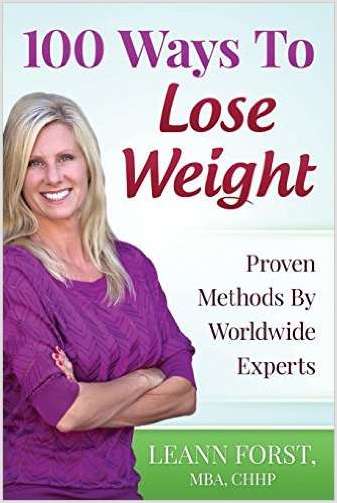 100 Ways to Lose Weight
Free by Groovy Beets
For anyone who is desperate to lose those last few pounds.
Newest:
Free Electric Bill Payments in Broward
,
Salvation Army Soup Kitchens
,
Food and Nutrition Assistance
,
The National Institute of Mental Health (NIMH)
,
Free Eye Exams and Eyeglasses
,
Senior Services and Resources
,
South Florida Senior Centers
,
Florida Heiken Children's Vision Program
,
STD Testing Services and $10.00 Coupon
,
Entresto™ (sacubitril and valsartan)
,
Broward County Arrest Search with Mugshots
,
Broward Addiction and Recovery Center
,
Lowering the Costs of Medication
,
Dentistry From The Heart
,
Affordable Healthcare
,
Low Income Permanent Housing
,
Senior Citizen Legal Assistance
,
Goodyear Auto Service Coupons
,
Family Strengthening for Special Needs
,
Parenting Education Programs
,
and more
!
Directory:
Home, About Us, Privacy Policy, Health, Addiction, Behavioral Health, Camps, Dental Clinics, Eye Exam and Glasses, Florida Clinics, Food, HIV Centers, Government Benefits, Hearing, HIV/AIDS, Mammograms, Mental, Sex Addiction, Lifestyle, Arts and Crafts, Babies, Beauty, Coupons, Instant Printable Coupons, Education, Household, Pet Care & Supplies, Recipes, Samples, Shopping, Publications, Bilingual Books, Books, Broward County Library, Knitting Books, Magazines, Trade Magazines, Online Textbooks, Popular eBooks, Public Domain Books, Technology, Electronics, Games, Hammacher Schlemmer, Information Technology, ThinkGeek, Walmart Computers, Walmart Tablets, What's New
e.g. Free Clinics, Free Dental, Free Magazines, etc.