Comment on How to Sew On a Button (Instructional Video) by Broward County, Florida.
Living Solutions Travel Sewing Kit
Perfect For Travel, Purse, Office Or Home Contains 31 Pieces Contains: Super Glue Pen Tape Measure Seam Ripper Folding Travel Scissors Thimble 6 Straight Pins 10 Assorted Safety Pins 4 Buttons 6 Pre-Threaded Needles Made In China
$4.19 Walgreens
---
Singer Sewing Kit
Kit includes: Thread in 10 colors (3 yards per spool), 25″ tape measure, 3 needles, 2 safety pins, 1 pair of scissors, 1 plastic storage case, 3 straight pins, 1 needle threader, and 4 buttons. Made in China.
$3.99 Walgreens
---
ATR The Complete Sewing Kit
Reusable storage case with 115 pieces. Includes: Scissors, 15 hand needles, Threader, 16 spools of thread, 8 buttons, 5 straight pins, Pin cushion, Thimble, 40 color head pins, 24 safety pins, Measuring tape, Seam ripper. Made in China.
$5.00 Walgreens
---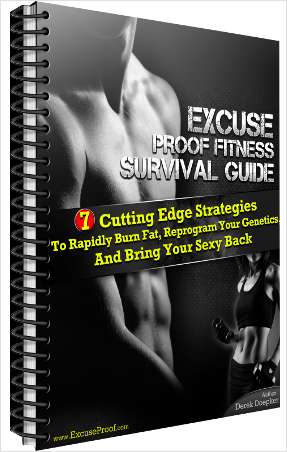 Excuse Proof Fitness Survival Guide
7 cutting edge strategies to rapidly burn fat and reprogram your genetics. Excuse Proof Fitness Survival Guide was written by fitness author and wellness consultant, Derek Doepker, and is available for free for a limited time.

---
Recent Comments by Broward County, Florida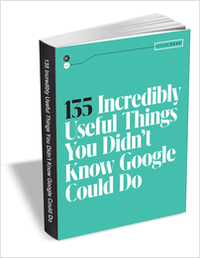 135 Incredibly Useful Things You Didn't Know Google Could Do
Take your Google game to the next level with these expert tips! You'll get more out of Google once you know all of the advanced features. Learn these tips and watch your productivity skyrocket.

---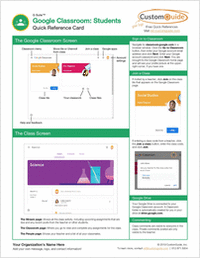 Google Classroom: Students
Use this reference to brush up on the basics and to find alternative methods to your favorite commands. This quick reference is yours to use, distribute, and share! You will also receive…

---
Re: Safer Spaces for Student Success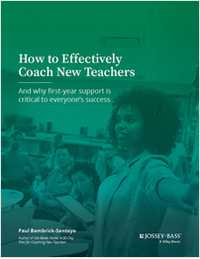 How to Effectively Coach New Teachers
Early success is critical because the faster new teachers master their technique, the more quickly students can learn and develop their own skills. Learn the principles that are key to successful teacher coaching.

---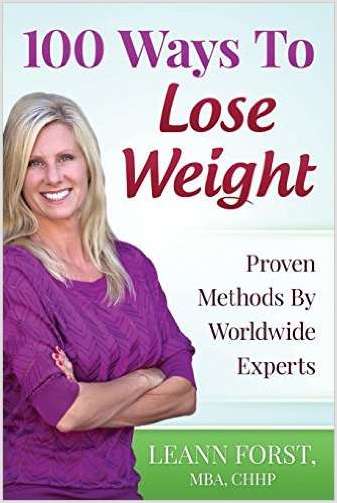 100 Ways to Lose Weight
This book is for anyone who is desperate to lose those last few pounds. 100 Ways to Lose Weight was written by Board Certified Holistic Health Practitioner, Leann Forst, and is available for free for a limited time.

Newest:
Prescription Payment Assistance
,
AIDS Drug Assistance Program
,
Free Summer and Year-Round Camps
,
FREE Broward General Spinning Class
,
Free Cell Phone and Airtime
,
Tutoring Services
,
Before and After School Programs
,
Get Forms Online
,
ACLJ
,
Free FABIOR® Foam Coupon
,
Free ANORO™ ELLIPTA™ Coupon
,
Specialized Pediatric Care
,
Housing Opportunities for Persons with AIDS
,
Sargent Shriver National Center on Poverty Law
,
Adopt a Child
,
YMCA of Broward County
,
Behavioral Health of the Palm Beaches
,
Thrift, Secondhand, Vintage and Consignment Shops
,
Free ABILIFY (aripiprazole) Coupon
,
Neuropathy Treatment Myths Revealed
,
and more
!
Directory:
Home, About Us, Privacy Policy, Health, Addiction, Behavioral Health, Camps, Dental Clinics, Eye Exam and Glasses, Florida Clinics, Food, HIV Centers, Government Benefits, Hearing, HIV/AIDS, Mammograms, Mental, Sex Addiction, Lifestyle, Arts and Crafts, Babies, Beauty, Coupons, Instant Printable Coupons, Education, Household, Pet Care & Supplies, Recipes, Samples, Shopping, Publications, Bilingual Books, Books, Broward County Library, Knitting Books, Magazines, Trade Magazines, Online Textbooks, Popular eBooks, Public Domain Books, Technology, Electronics, Games, Hammacher Schlemmer, Information Technology, ThinkGeek, Walmart Computers, Walmart Tablets, What's New
e.g. Free Clinics, Free Dental, Free Magazines, etc.