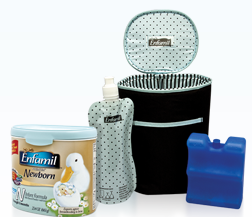 Enfamil Family Beginnings
While supplies last
Get up to $400 in free gifts from Enfamil Family Beginnings®.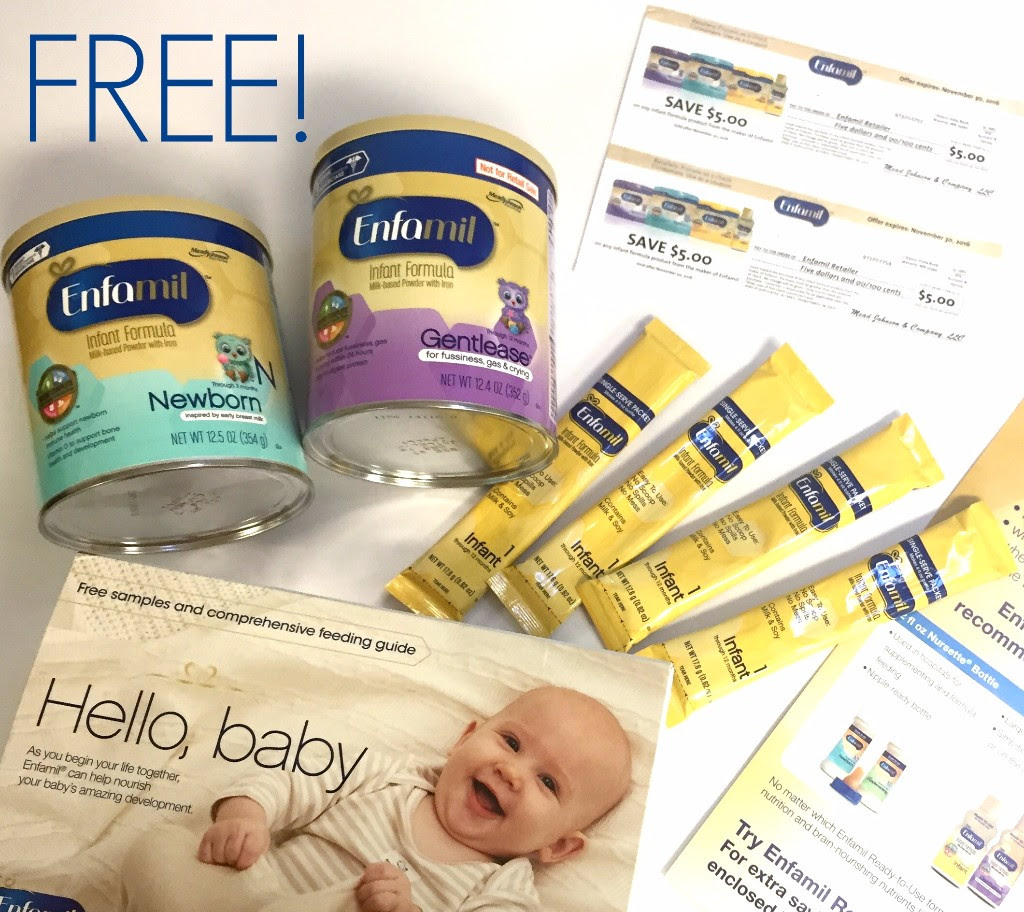 Enjoy special offers, savings and support through pregnancy, baby's first year and into toddlerhood.
2.5 oz infant formula (listed as newborn, up to 3 months old)
12.4 oz infant formula (through 12 months old)
4 single serve infant formula packets
1 feeding guide pamphlet
2 coupons for $5 off any infant formula product
1 coupon for 30% off + Free Shipping at Tiny Prints (great for birth announcements)
ALL FREE, NOT A SUBSCRIPTION, NO CREDIT CARD REQUIRED.